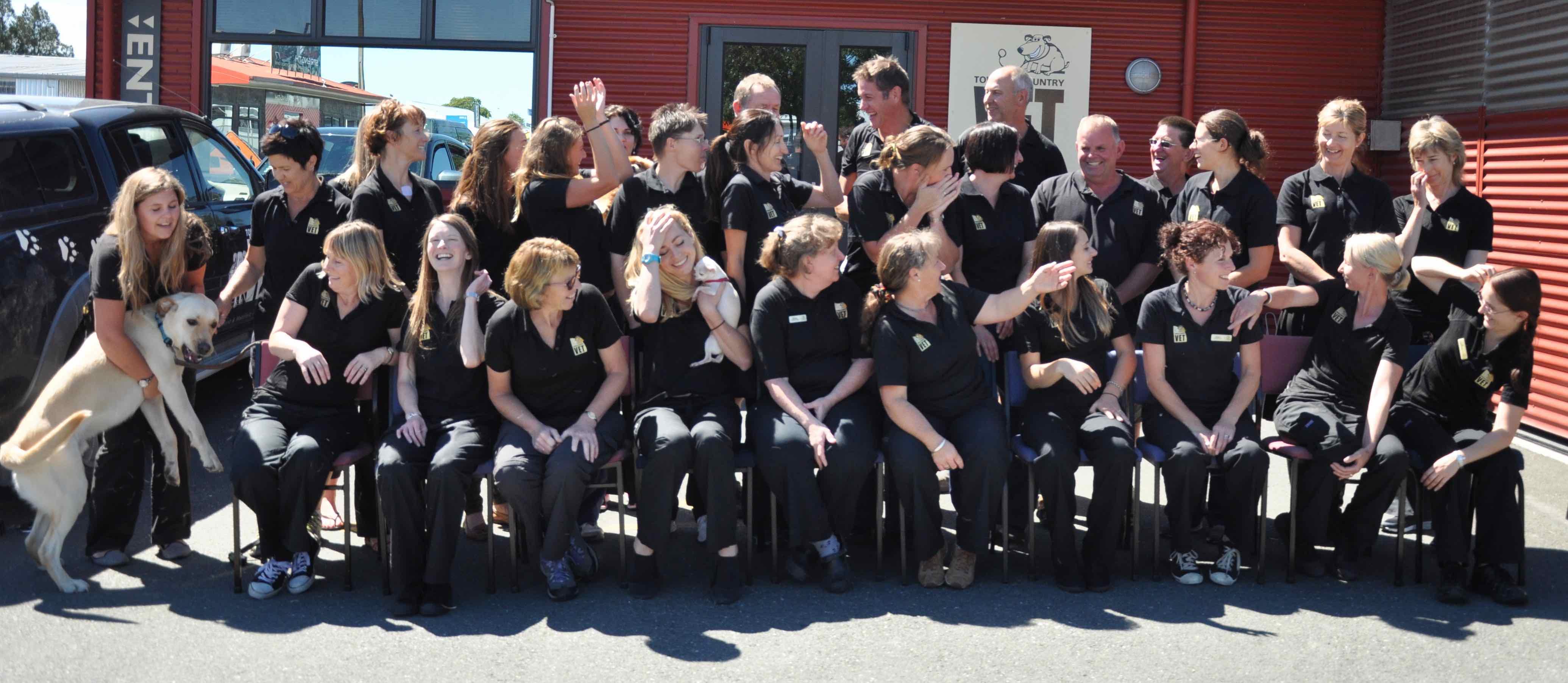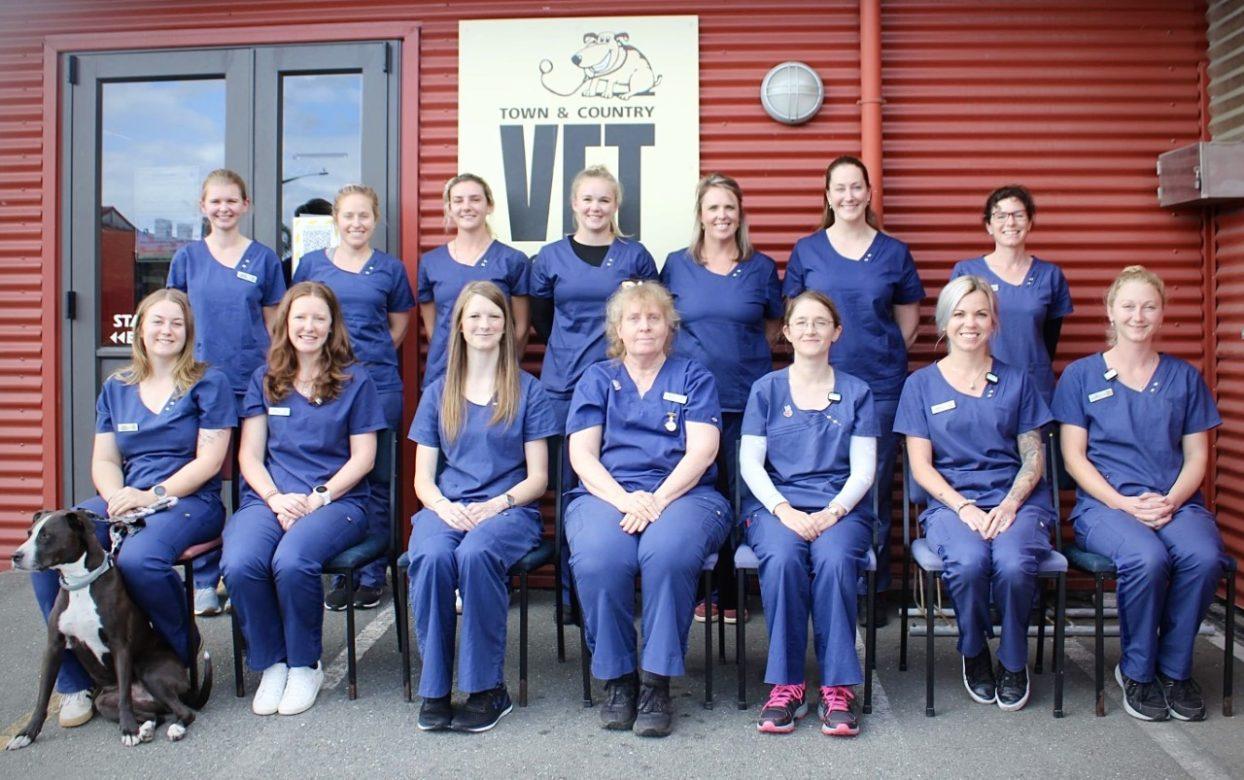 Jacinda, Jenna, Holly, Caitlin, Anna, Clare, Hollee, Alisha, Krissy, Shirley, Jo, Sussie, Jen, Elora & Emily are all qualified veterinary nurses and are committed and passionate about caring for your pets. We also have Laura and Kayla who do the massive job of supporting our nurses, and also helping to take care of the needs of our visiting patients. They also make sure our patients are getting enough cuddles and encouragement throughout the day.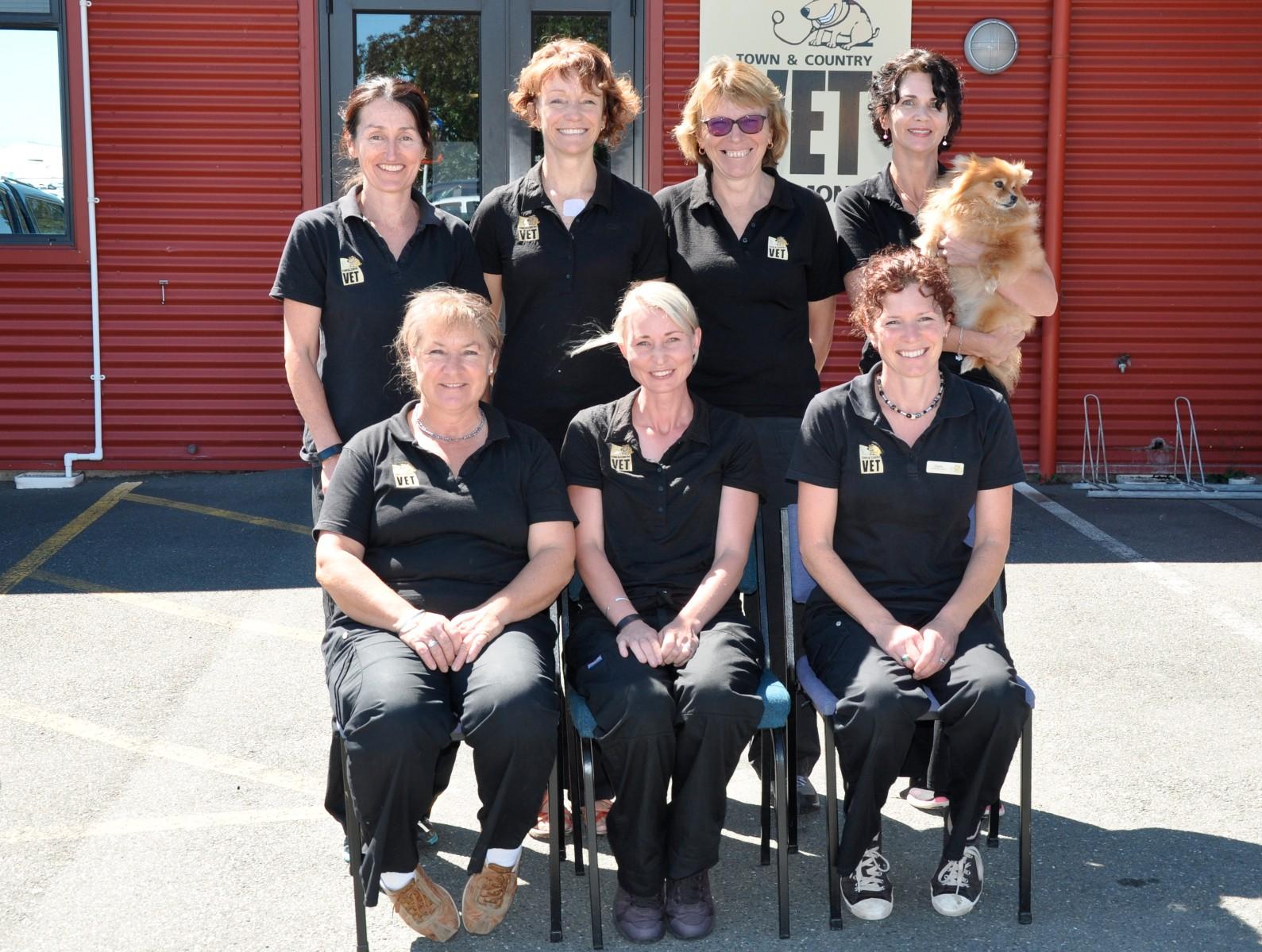 Annette, Amanda, Jenny, Karen, Kellie, Sarah, Sonja, Kathy, Danielle, Emily, Spud, Laurie, Peggy and Del will most likely be your first point of contact when you come in or phone the clinic. As animal lovers themselves, you will find them friendly, knowledgeable, compassionate and ready to help in whatever way they can.
They will be able to deal with most of your enquiries – from flea and worm treatment to farm animal drenches – and will pass on any they can't, to one of the vets or nurses. As well as looking after all our clients in person and on the phone, and running the retail side of the clinic, they also do all our administration. These ladies are ready with a smile as soon as you walk in the door.
Sarah & Emily runs our Puppy Preschool, which is always in high demand! The puppies who come through our program are always so excited to come back into the clinic to visit us.